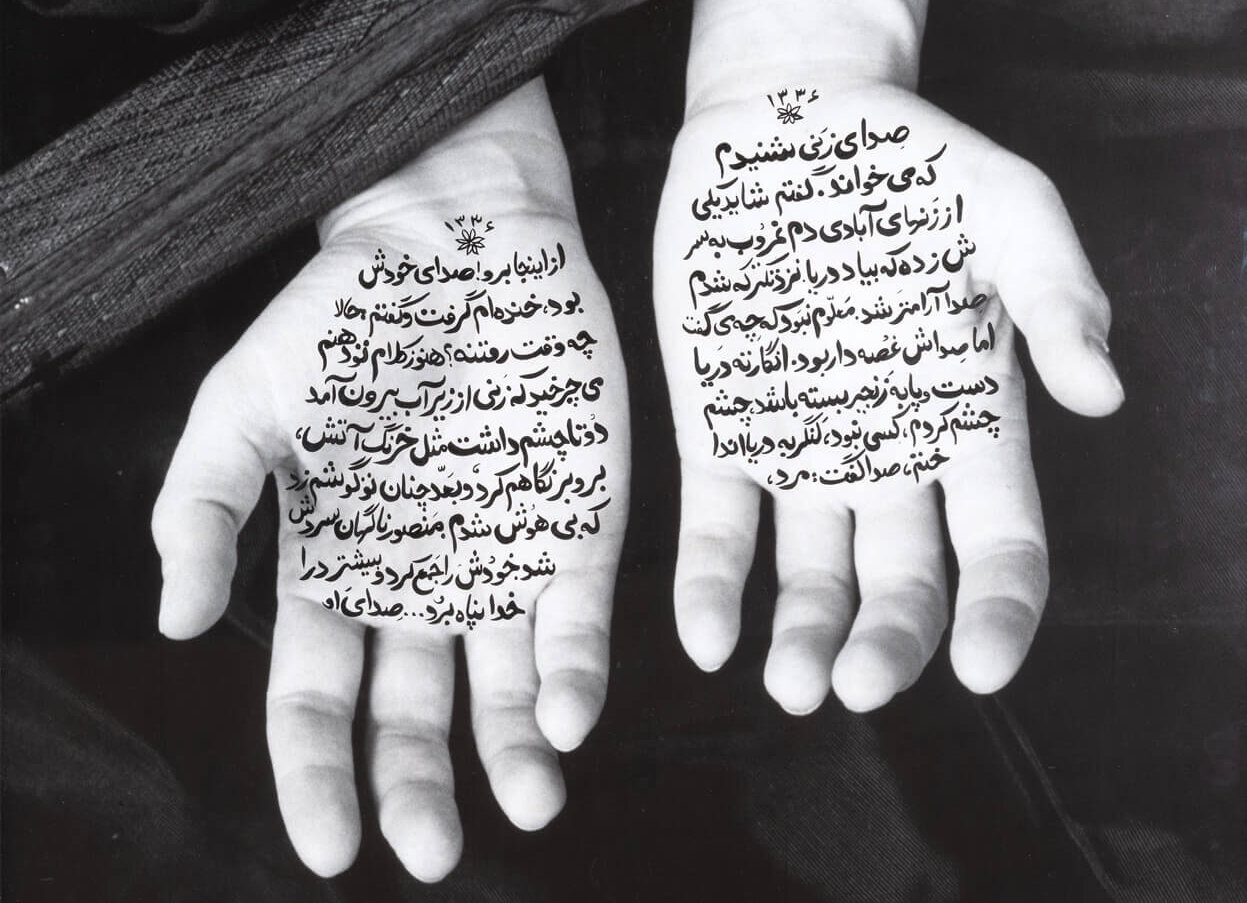 Progetto Genesi
Art and Human Rights
---
Curated by Ilaria Bernardi
Starting on September 21, 2021, Association Genesi has started Progetto Genesi. Art and Human Rights, curated by Ilaria Bernardi: it is a interdisciplinary and inclusive project that combines exhibition and educational events with the aim of offering a permanent education on the matter of human rights.
The idea from which the conception of Progetto Genesi stems is that contemporary art can assume the role of ambassador of human rights.
Conceived as interdisciplinary and multimedia, because of the radical nature of its engagement, the vast scope of the horizons, and the breadth of initiatives it includes, Progetto Genesi represents a veritable unicum in the contemporary art system, and one not limited to Italy alone.
In light of the success of the first edition in 2021-2022, the second edition of Progetto Genesi will start from February 22, 2023.
Explore the activities of Progetto Genesi